GIVE THE GIFT OF PIE THIS HOLIDAY SEASON
November 12, 2020 - General -
---
Give the gift of pie to your family and friends this holiday season. We all know this holiday season will look a little different, so channel the spirit of the holidays with our Hoosier Pie Trail. Check out a few suggestions below.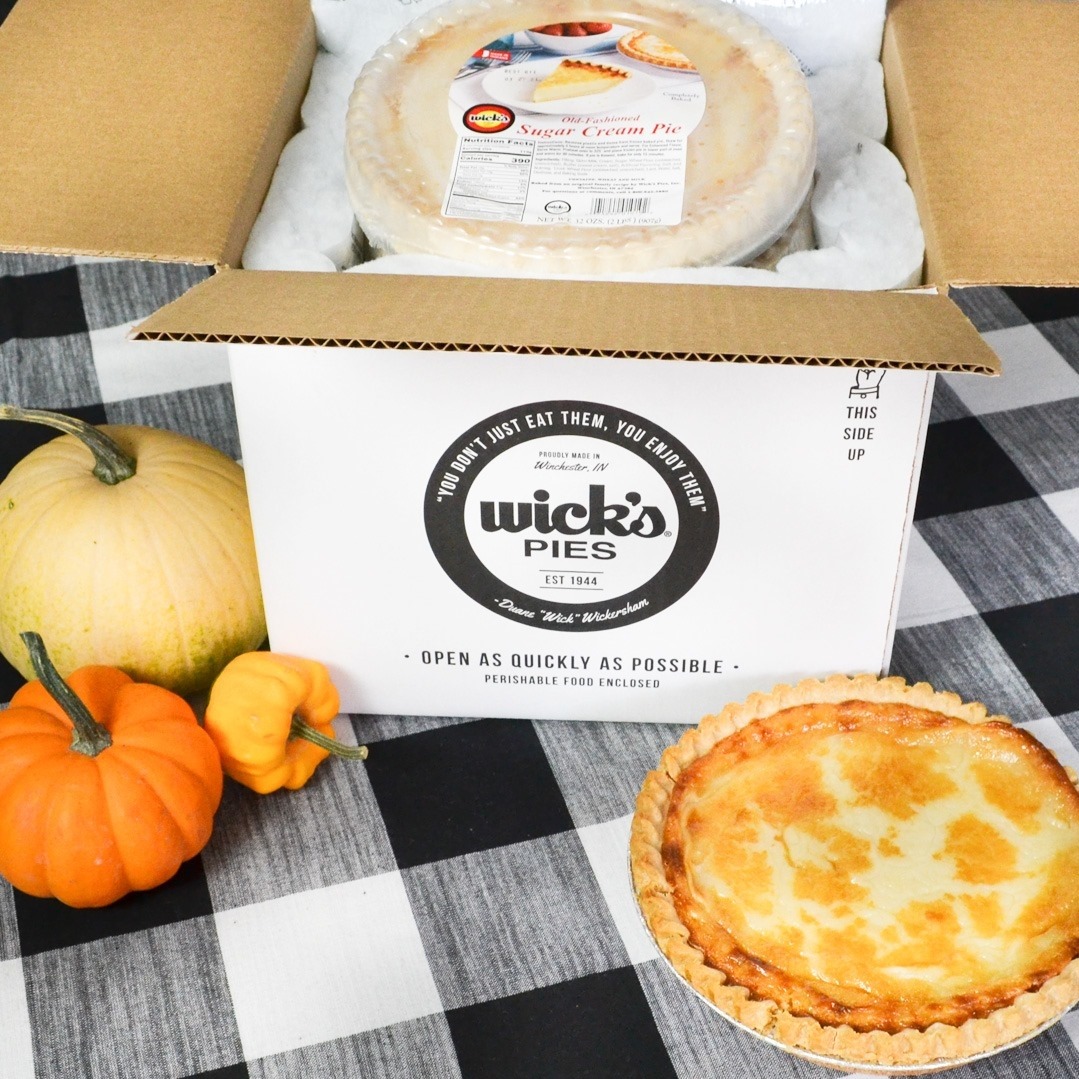 Wick's Pies - Send a little Hoosier love to your family and friends throughout the United States with Wick's Pies new delivery system.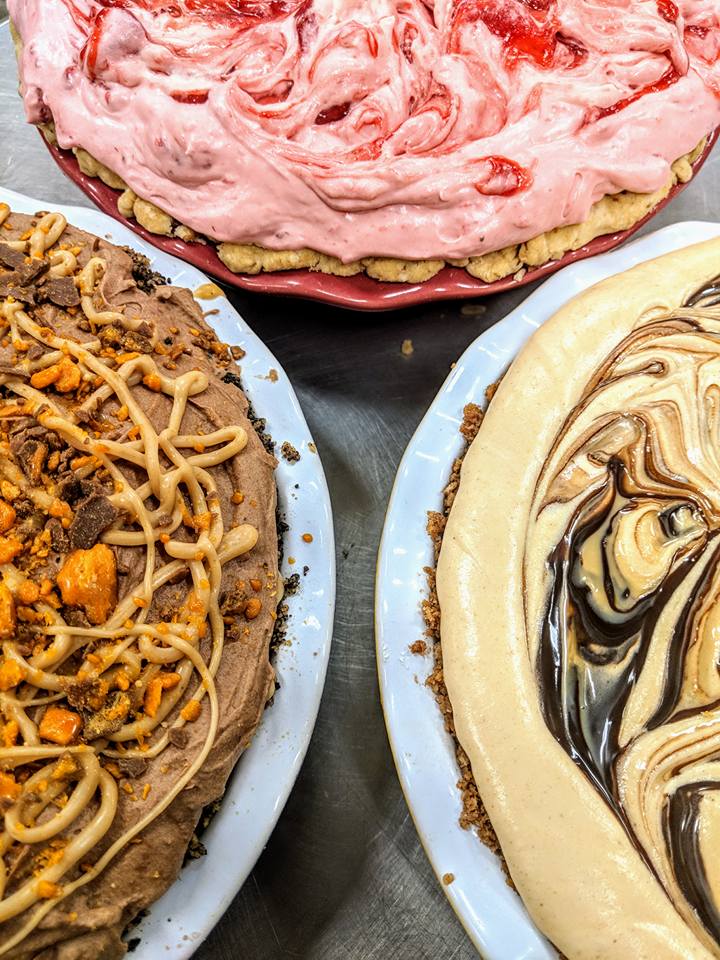 Lisa's Pie Shop - Place your orders now for Thanksgiving! Lisa's Pie Shop in Atlanta offers Sugar Cream Pie, Berry Pies and more. Lisa's "Pie in a Jar" is also a fun gift for the sweet lover in your circle!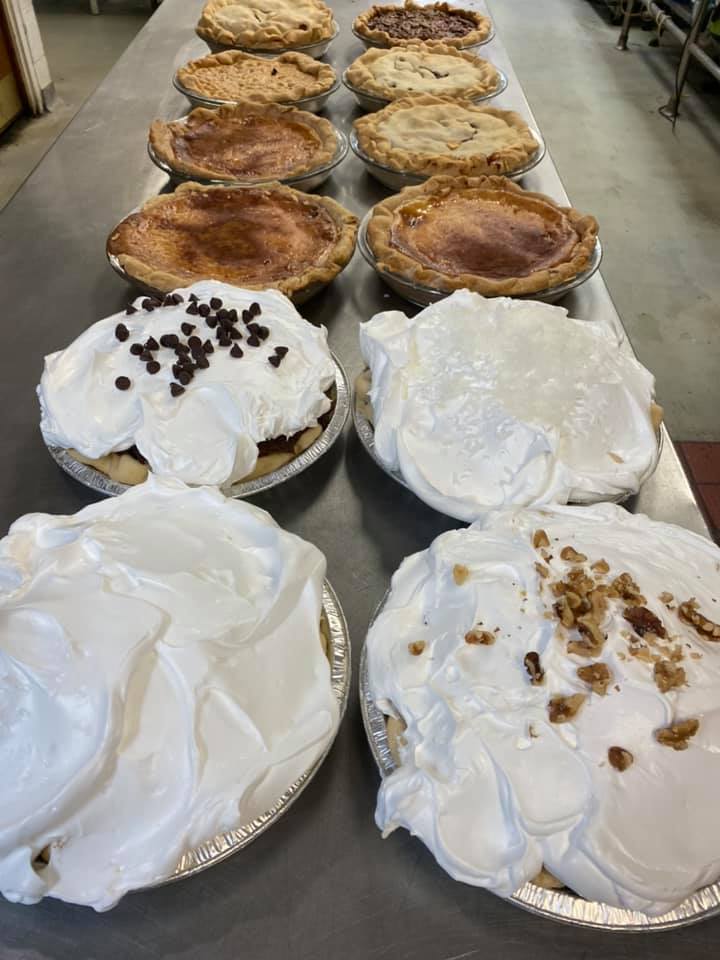 Bluebird Restaurant in Morristown offers handmade pies daily with varieties such as cream pies, berry, oreo and more!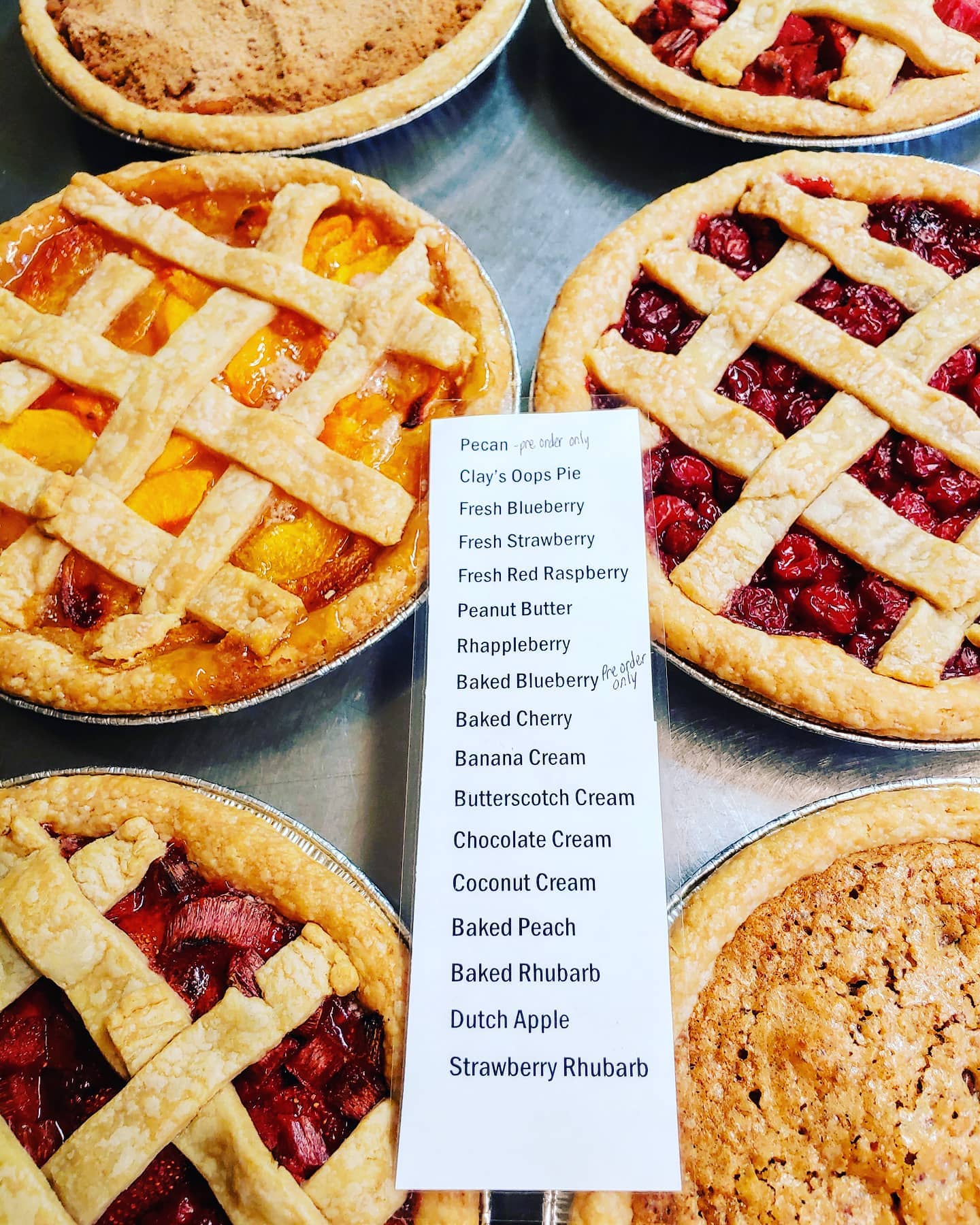 Clay's Family Restaurant is a Steuben County staple and the pies are must have this Holiday Season.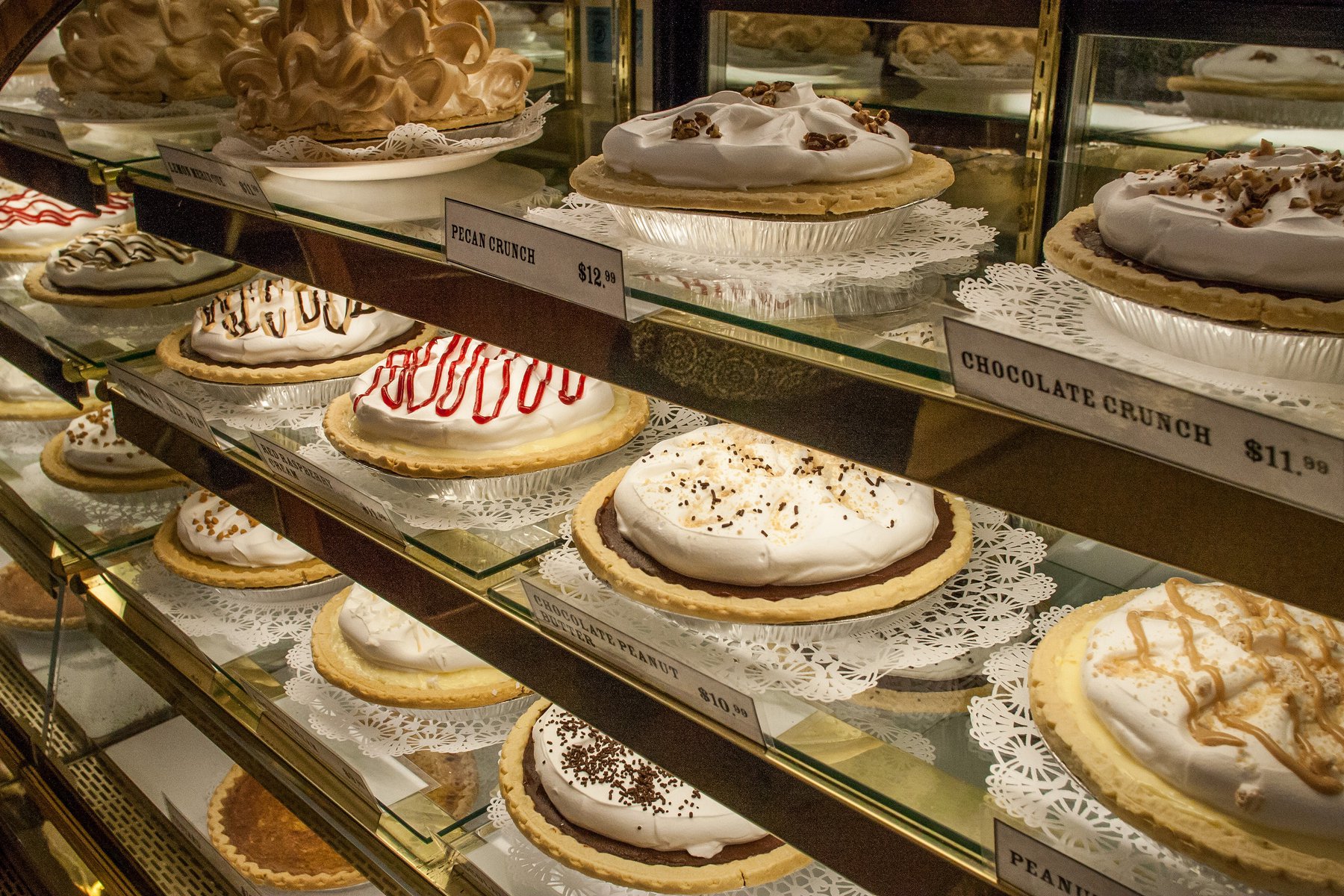 Blue Gate Restaurant and Theatre offers traditional pies for your holiday dessert. Blue Gate's Gift Shop has a plethora of gift options for all the foodies in your life!
Breadbasket Cafe and Bakery in Danville has delicious pies and baked goods for all your holiday meals and gifts.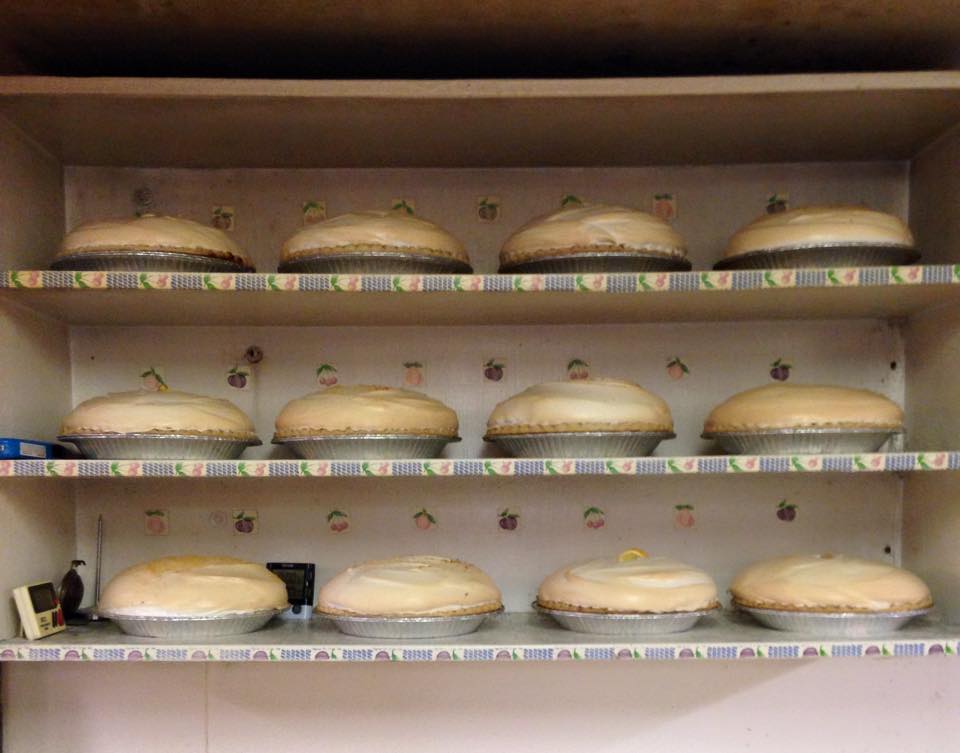 Stories Restaurant in Greenburg uses is known for the pies crafted from family recipes handed down for eight decades.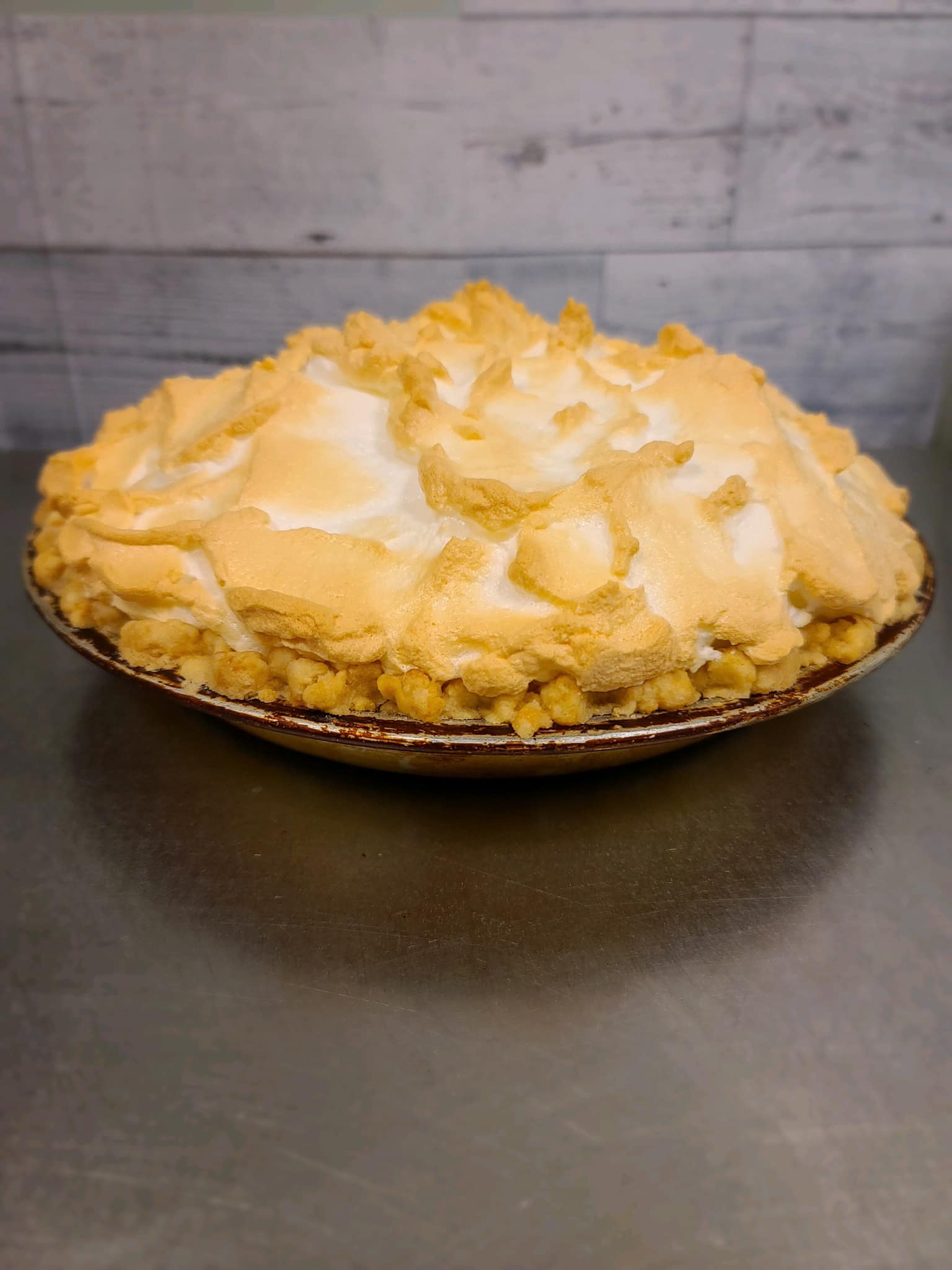 Cabbage Rose Eatery in Anderson makes a popular butterscotch pie with their cream pies favorites too.