Holiday Ideas
December 4, 2020 - General -
---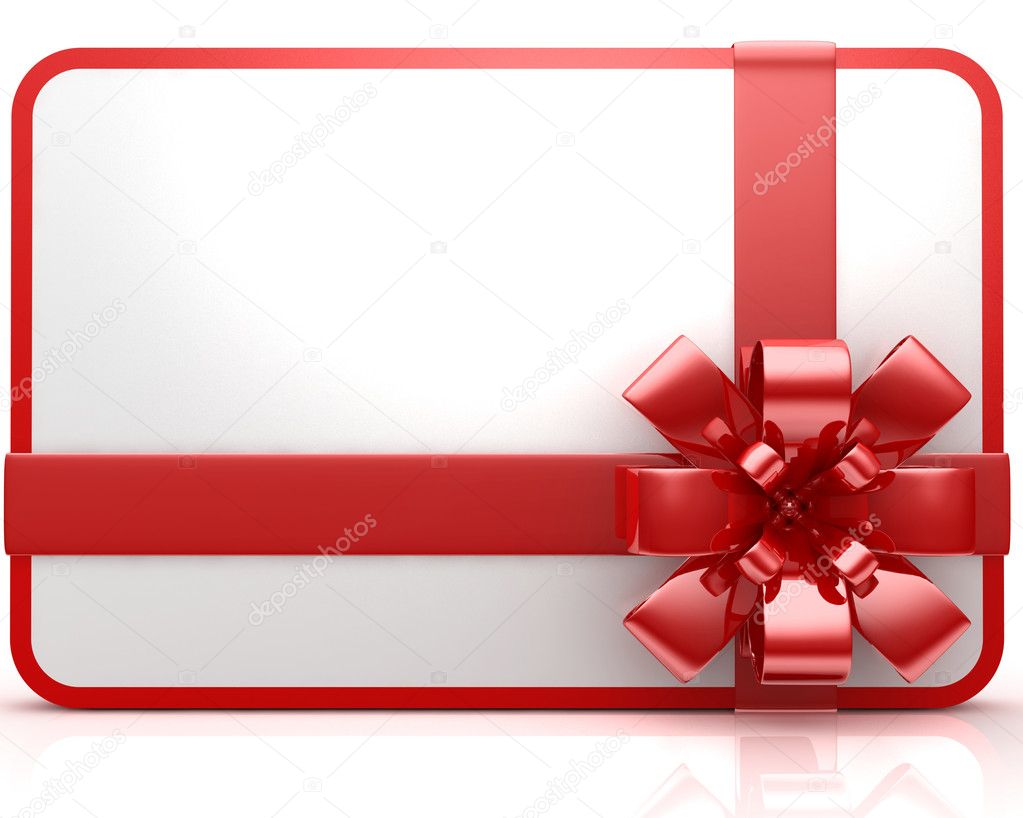 1. The spirit of giving. Surprise someone with a gift card to one of 240+ members. Trust us, it feels good to give. www.indianafoodways.com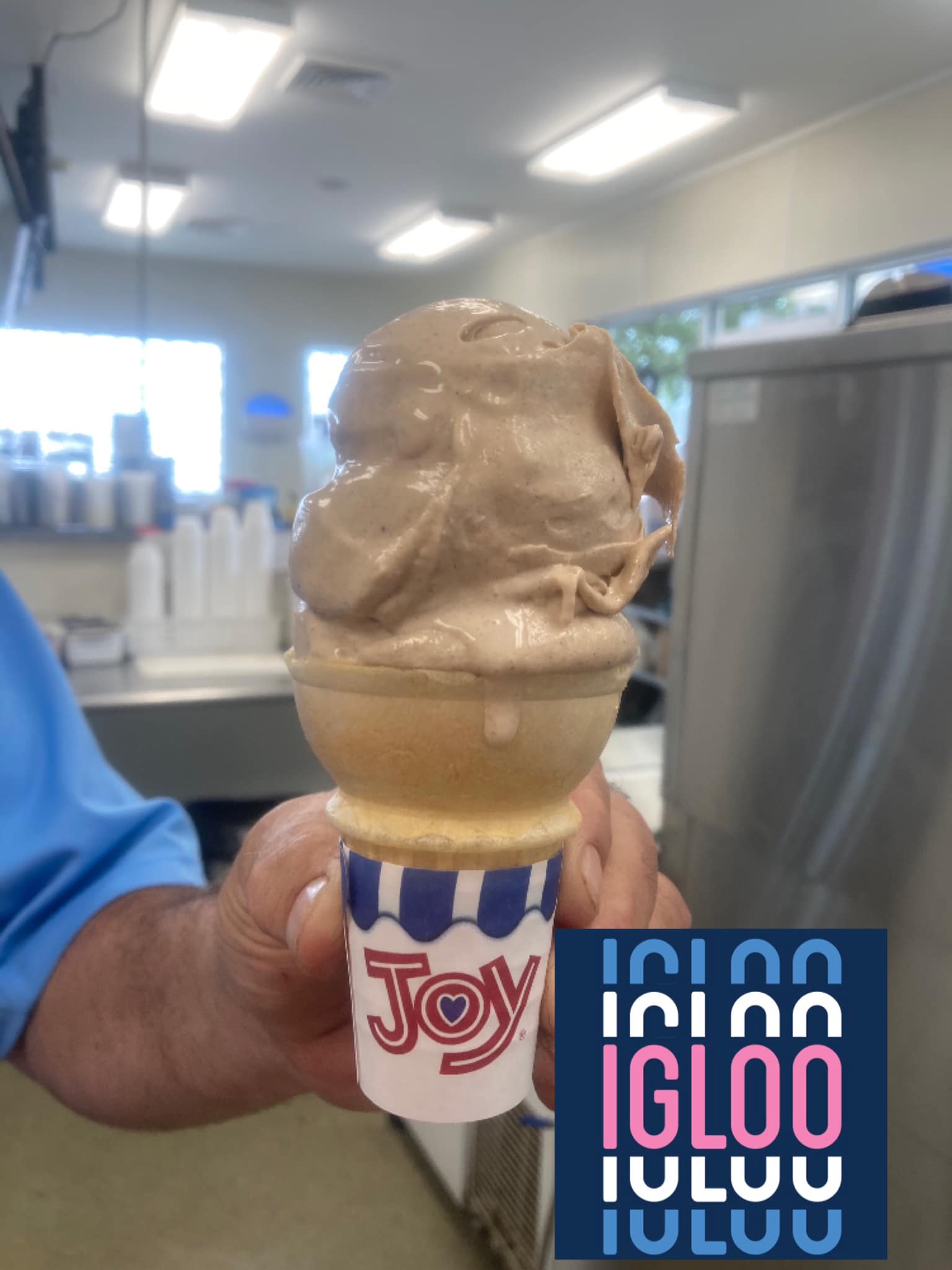 2. Bring the joy of custard or ice cream from one of IFA's Ice Cream for Ice Cream Trail stops. Nothing like mid-summer finding a gift card to your favorite Ice Cream or Custard Shop such as Igloo Frozen Custard in Lafayette.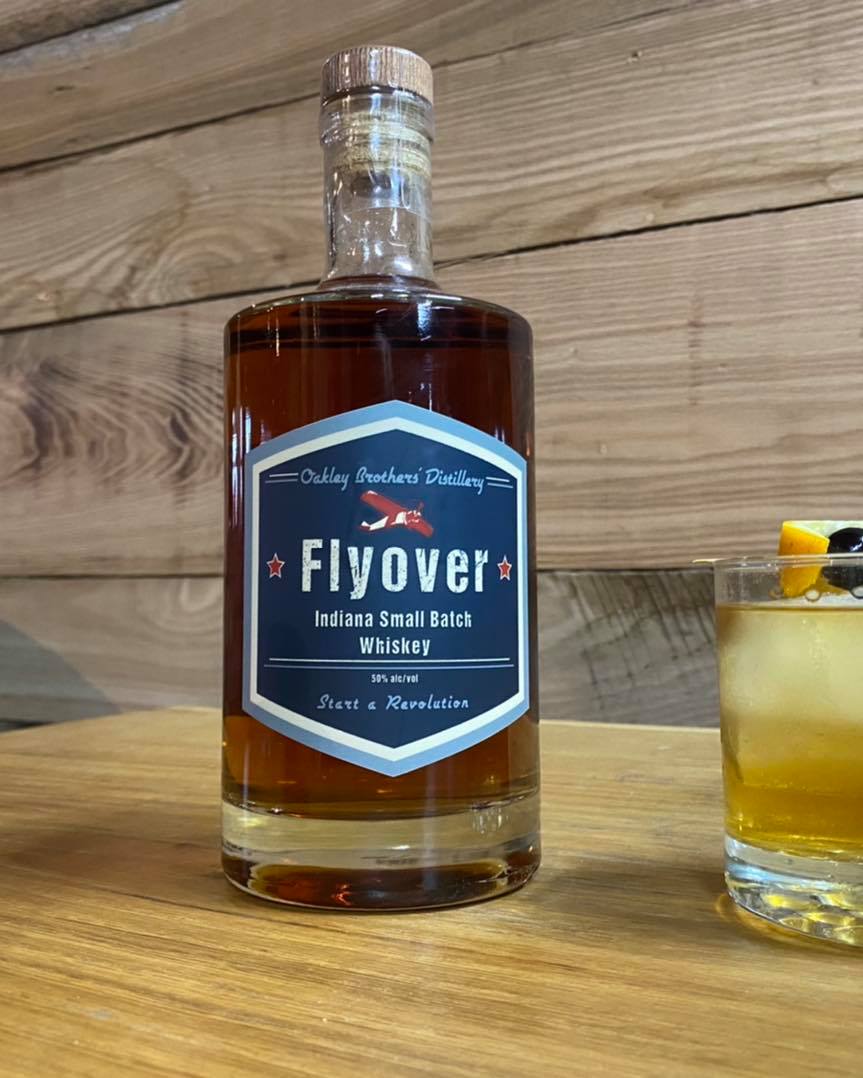 3. For the love of spirits
Give the gift of holiday spirits! Those spirit lovers will appreciate Oakley Brothers Distillery's Handcrafted Vodka, Whiskey and other spirit varieties.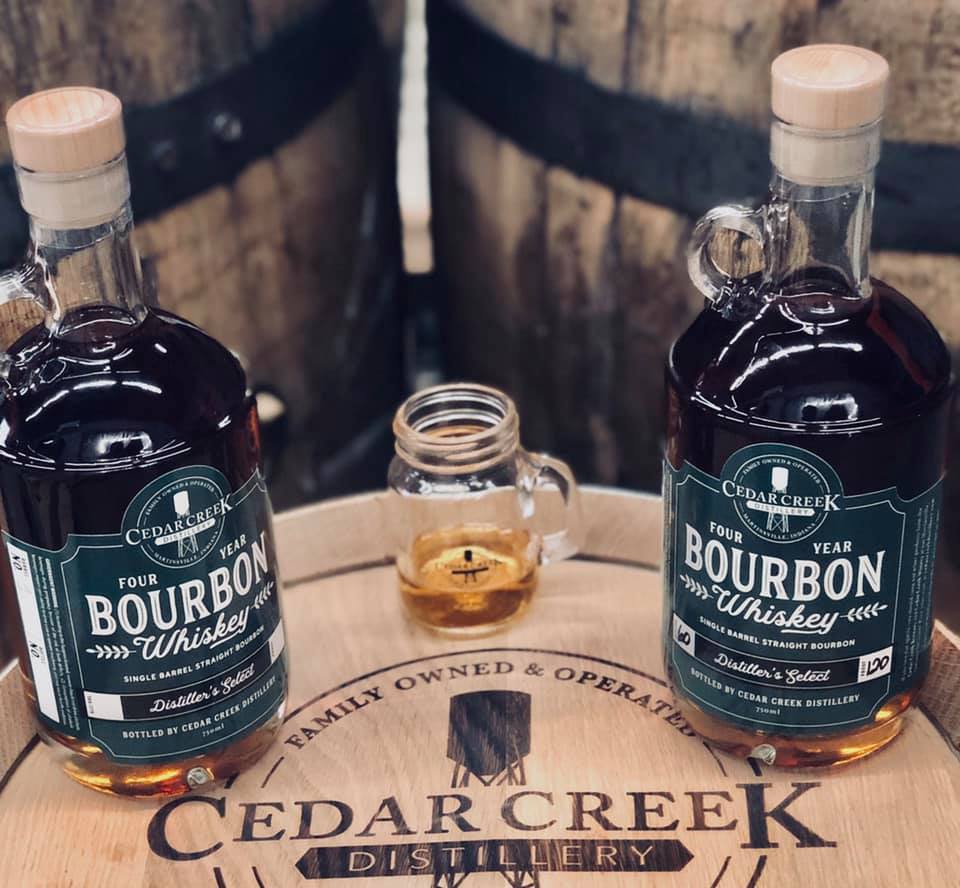 Cedar Creek Distillery has perfect gifts for the cocktail lover. Take a trip to Cedar Creek Distillery, Winery, and Brewery and stock up on gifts. One stop giving: Spirits, Beer, Wine and more.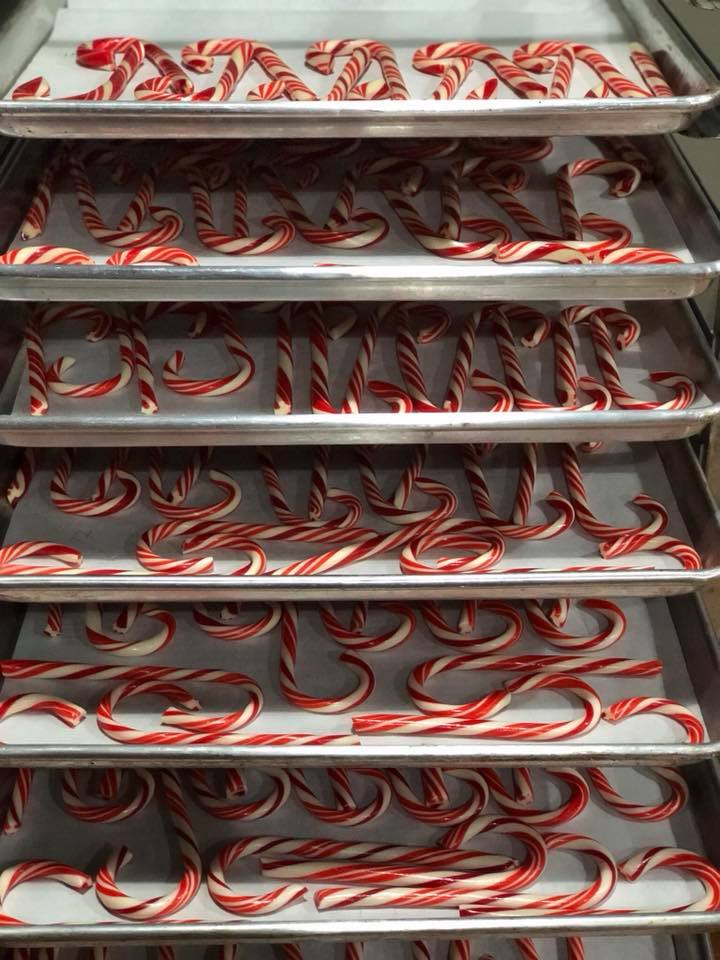 4. Watch Candy Cane Pours or visit one of our Sweet Temptations Trail stops.

The Martinsville Candy Kitchen

will make candy canes every Saturday in Nov. & Dec. Typically, they make twice each Saturday, then move to three times each Saturday as we get closer to Christmas. They might even add in Fridays around 6 pm in December. Watch their FB page for specific pour times they try to post those each week.
McCord Candies (reservations required for groups) (Need Hours)Open candy cane tours beginning November 16th. McCord's Candies Annual Candy Cane Tours Tours start November 13 and will run through December 23. All tours are $5 per person and everyone will get to make their own candy cane. Tours last approximately 45 minutes. Please be sure to wear a mask. Open tours are on Fridays from 5:30 to 8:30, Saturdays 12 o'clock to 8 o'clock and Sundays 12 o'clock to 6 o'clock. Tickets for open tours MUST be purchased in advance; space is limited to 35 people per tour, so be sure to buy your tickets early! Private tours are Monday through Friday with the first tour going up at 10:30 and the last group going up at 2:30. So, tour times are 10:30, 11:30, 12:30, 1:30 and 2:30. Private tours are for groups of 12 people or more. To book a private tour, please call 765-742-4441.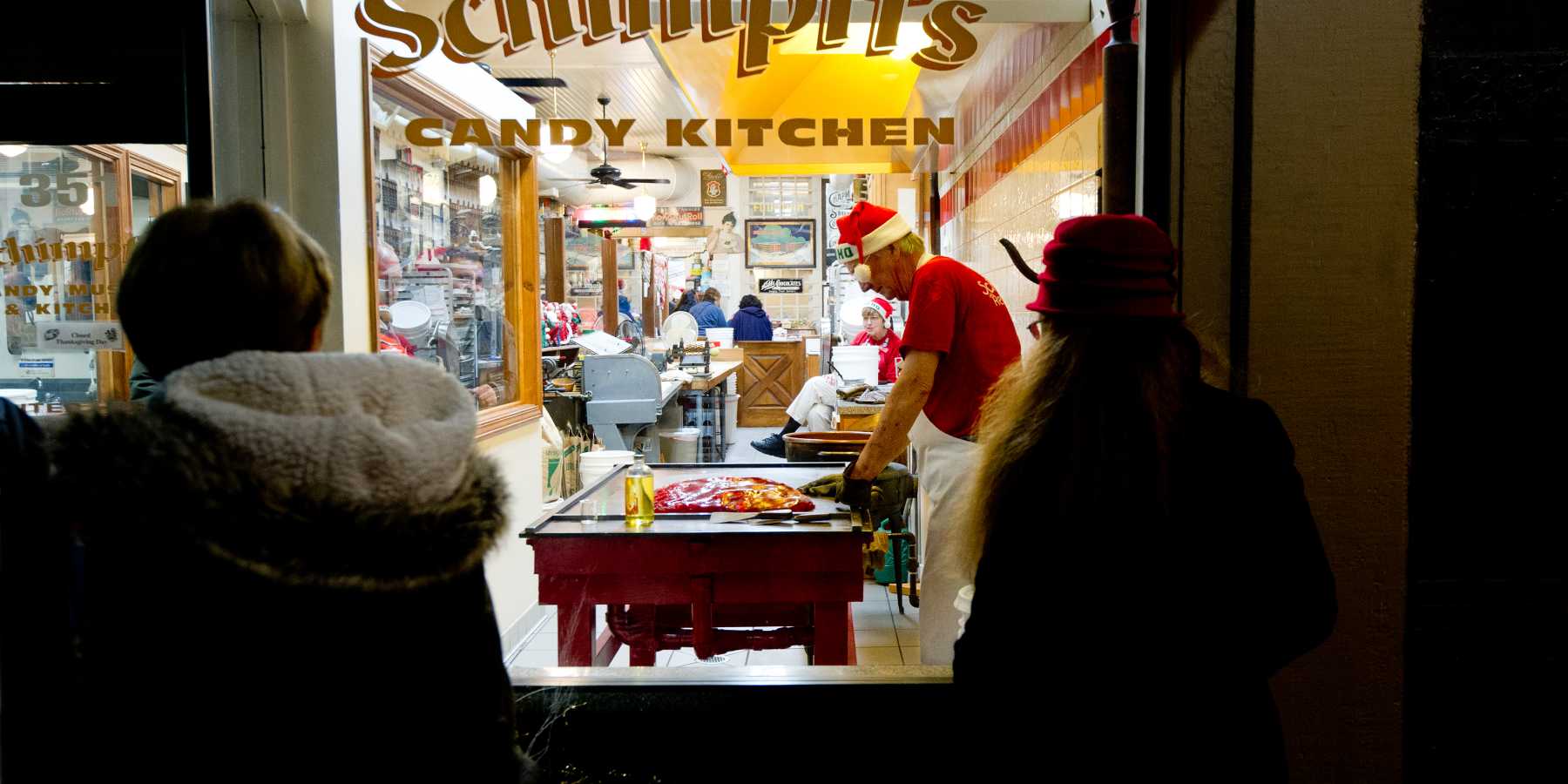 Schimpff's Confectionery in New Albany offers live candy demonstrations that show visitors how candy has been made by hand for over 125 years. The historic confectionery has a soda fountain from the 1950s and is family-owned and operated.

5. Try something different and take some time with your lovey for a date night in an Igloo in Hamilton County or South Bend.

6. Send a little Indiana to your loved ones around the United States with Charlies Caramel Corn and Candy, South Bend Chocolate Company and Tell City Pretzels.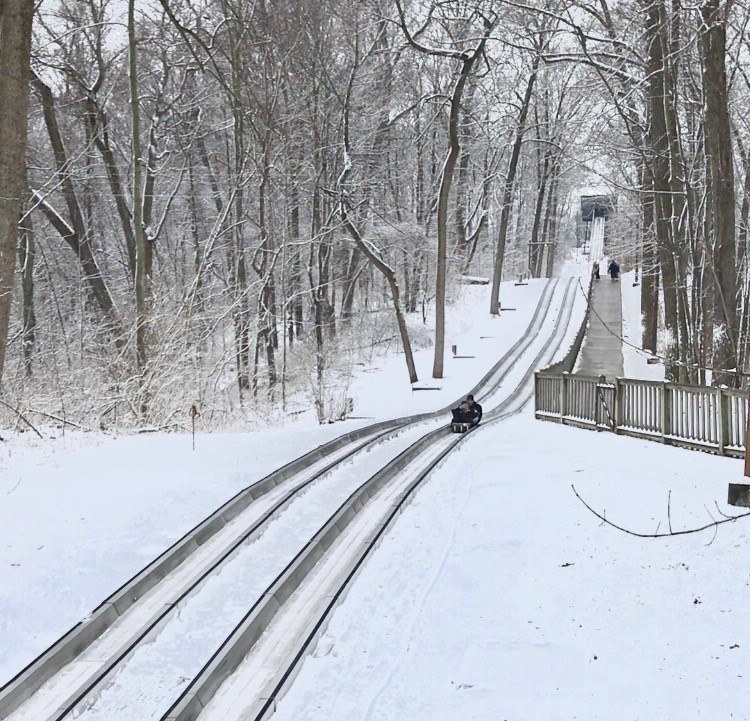 7. Take the family to Pokagon State Park for toboggan sledding then dine-in or carry out at one of Steuben County's stops. Some suggestions include Captain's Cabin, Caruso's Italian Restaurant, Timbers Steakhouse & Seafood, Clay's Family Restaurant or The Lakeview Grille inside the State Park.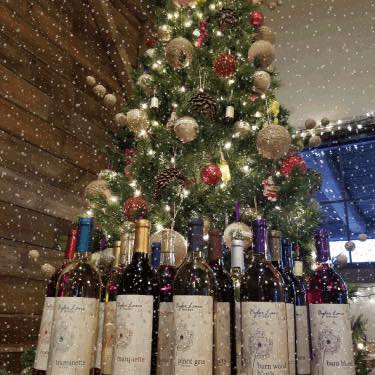 8. Buy a local wine from our Wine, Wine, Anytime Trail! Take a drive to a DeKalb County Winery to pick out your wine gifts from Bylar Lane, Country Heritage Winery & Farm Market, and Hartland Winery.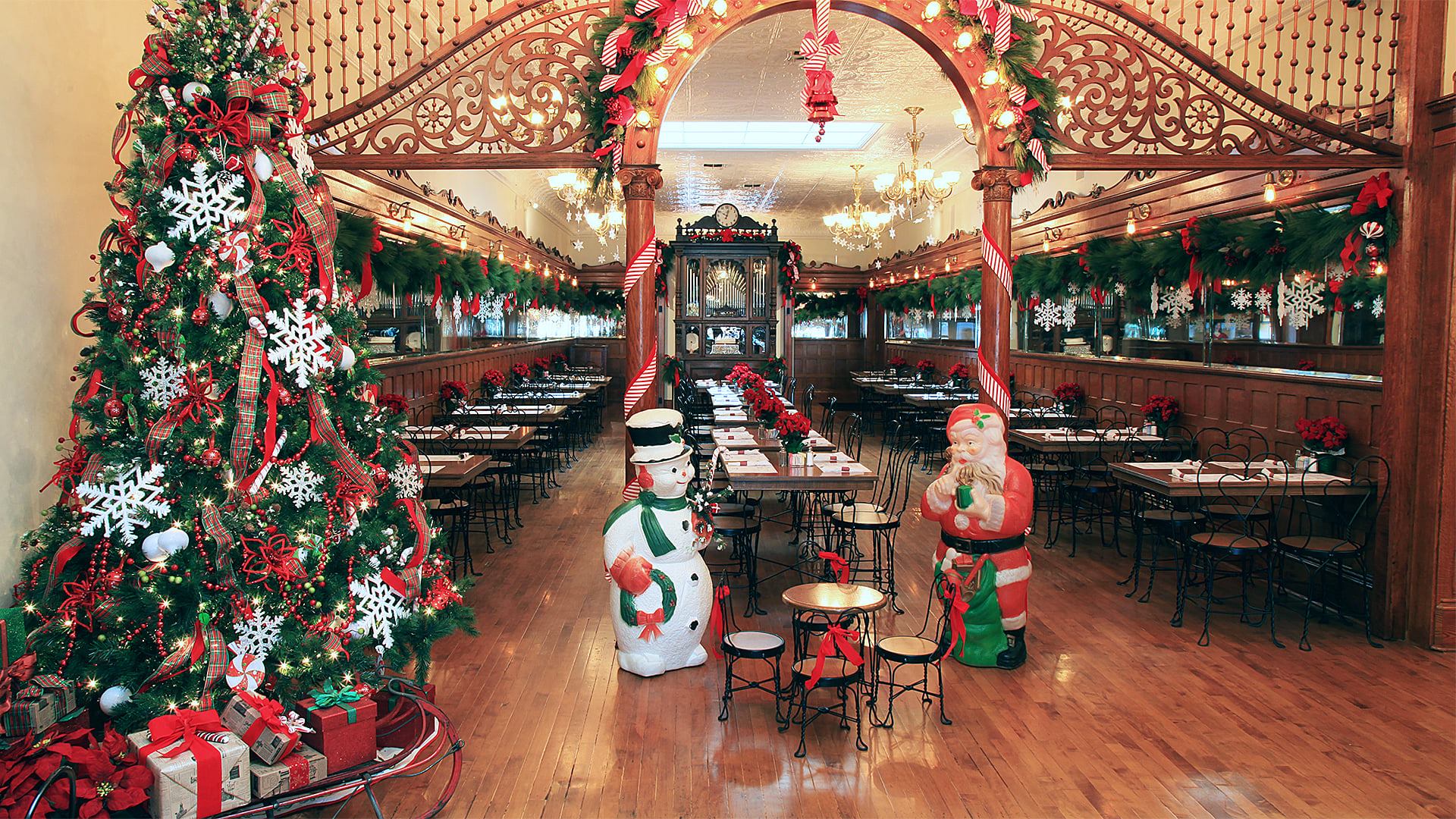 9. Take a step back in time at Zaharakos Ice Cream Parlor in Columbus. They know how to deck the halls with their beautiful holiday decorations. Make a new family tradition by grabbing a scoop of handcrafted peppermint ice cream and taking in the history. Bring your list for shopping because Zaharakos Country Store has aprons, candy, preserves, toys, mugs, ice cream scoops and more. Open 11am-6pm Wednesday - Sunday.