TINA KEAFFABER ANNOUNCED AS NEW EXECUTIVE DIRECTOR
---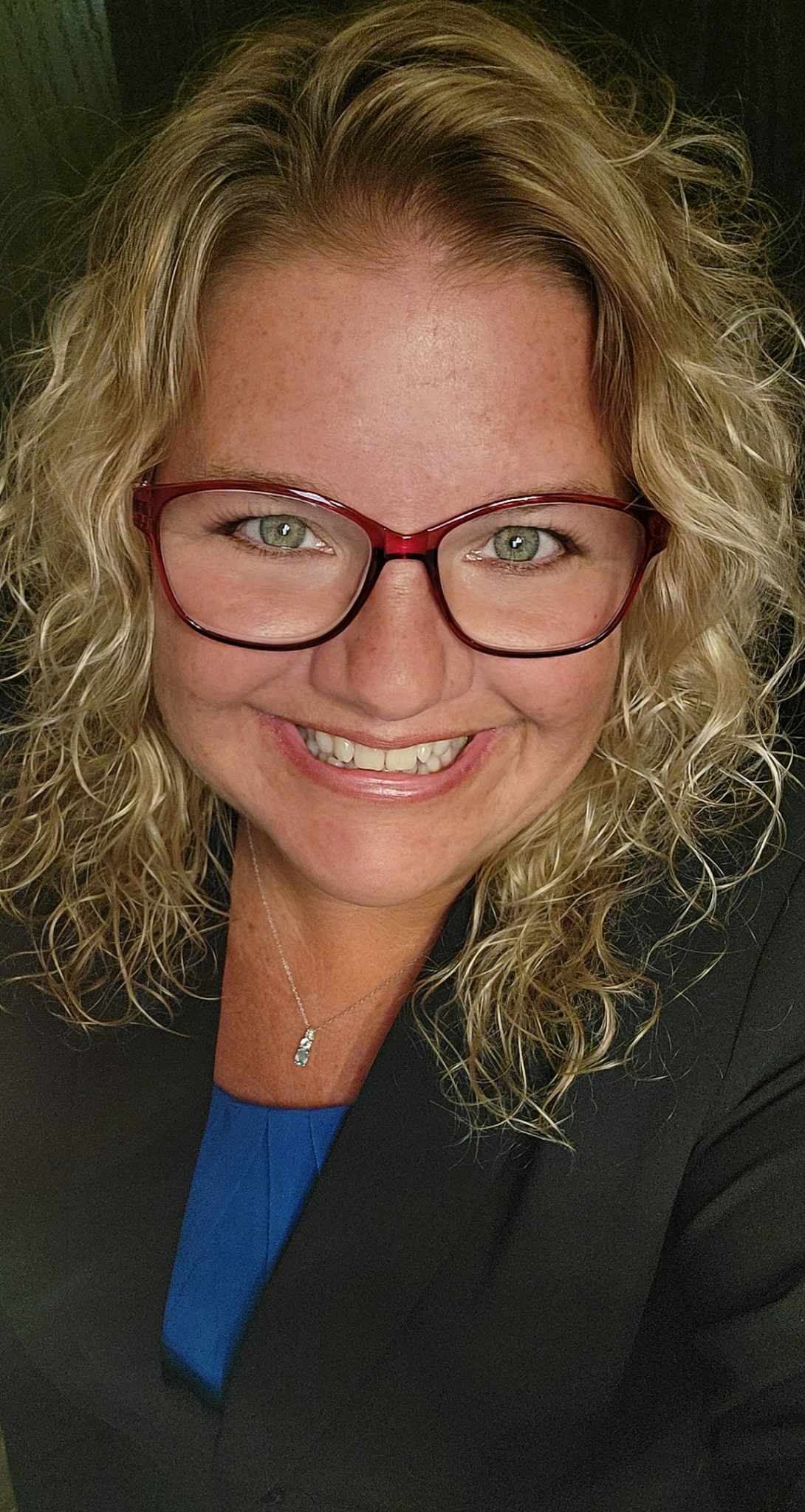 Indiana Foodways Alliance is a statewide non-profit organization dedicated to the celebration, promotion, and preservation of the authentic food culture of Indiana. "Tina brings extensive experience in the nonprofit tourism industry, with state-wide impact, resource development, and abundant energy and enthusiasm to advance the mission of IFA. We look forward to working with her as we continue to build from the valued work and due diligence of Lindsey to build a stronger organization," stated Kristal Painter, IFA President, and COO of Discover Southern Indiana.
Keaffaber has a long history in destination marketing, sales, and event management. The past three years, Tina has worked for the Towne Post Network Inc. as Associate Publisher for The Lakes Magazine which covers eleven counties in northern Indiana and four counties in southern Michigan. She served in sales positions both at the Kosciusko County Convention & Visitor Bureau and Visit Fort Wayne. She has thirty years' experience in tourism and networking in Indiana.
For the past fifteen years, Tina and her husband, Brandon, have lived at Chapman Lake in Warsaw. Her favorite things to do are spending time with family and friends in the water and sunshine, entertaining guests either poolside or on their boat out on the lake, country line dancing, growing flowers, telling jokes, dressing up in Halloween costumes every Halloween, making people smile and sharing adventures about their infamous social media kittycat, "Sonny boy".
Skeen will continue to support Indiana Foodways Alliance during this transition. Please join in welcoming Tina Keaffaber to the organization. Keaffaber is available for media interviews by phone or via Zoom. Please contact 765-610-0147 for more information.