Indiana Culinary Trails
Dicks Pizza Palace
Hours of Operation
4pm - 11pm 7 days a week
Dine In, Carry Out & Delivery available
General Dining
Credit Cards: Visa, Mastercard and Discover - CASH Meals Served: Dinner
Dining Classification: Family - Carry out Cost: $$ Menu Style: Pizza
Alcohol Served: NO Separate Bar Area: N/A
Largest Group Served:30 Meeting Room Capacity: N/A
Discounts: Weekends Specials Available Entertainment: NO Local / Organic: NO Diet Specific: NO
Exterior
Parking: Large Parking Lot / Handle Buses Visible Signage: From Road / Sign on Building / From Highway Handicapped Accessible:
Interior
Seating: Tables and Booths Available Hostess on Duty: Always
Recommended Dishes
Known for the Deep Fried Breadsticks and delicious pizza recipe dating back to 1961. Breadsticks are light and fluffy and a favorite menu item!
Try the Deluxe All Meat Pizza or the Hawaiian!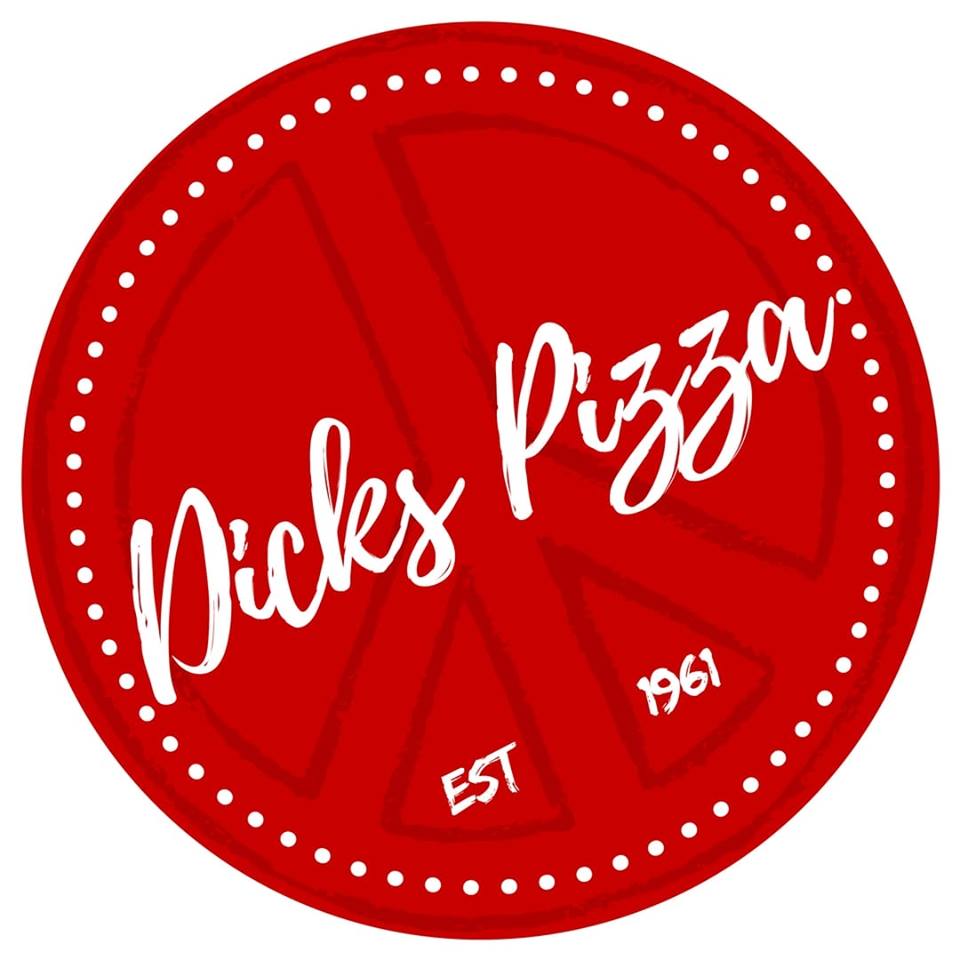 Restaurant Information:
Phone: 260-726-4010
Address:
100 East Rogers Street
Portland, IN 47371
---
The Restaurant is part of the following trails:
---