Indiana Culinary Trails
Close Enough Cafe
Providing our lovely locals with luscious lunch options. Breakfast and lunch options galore. If you have a hunger, they are here to sate it!


Hours of Operation
Monday - Sunday 7AM - 3PM
General Dining
Credit Cards: All Major Credit Cards Accepted
Meals Served: Breakfast and Lunch
Dining Classification: Casual
Cost: $
Menu Style: Cafe
Alcohol Served: Yes
Recommended Dishes
Close Enough Cafe serves a variety of handcrafted breakfast sammies and other breakfast fare. Housemade Kombucha is a popular favorite. Try the Muffalata Sandwich, housemade pimento salad, house made sour pickles and many other sandwich options. The Breakfast Brie is very popular made with Brie Cheese, pecans, jams, apples served on croissant. Offers seasonal specials.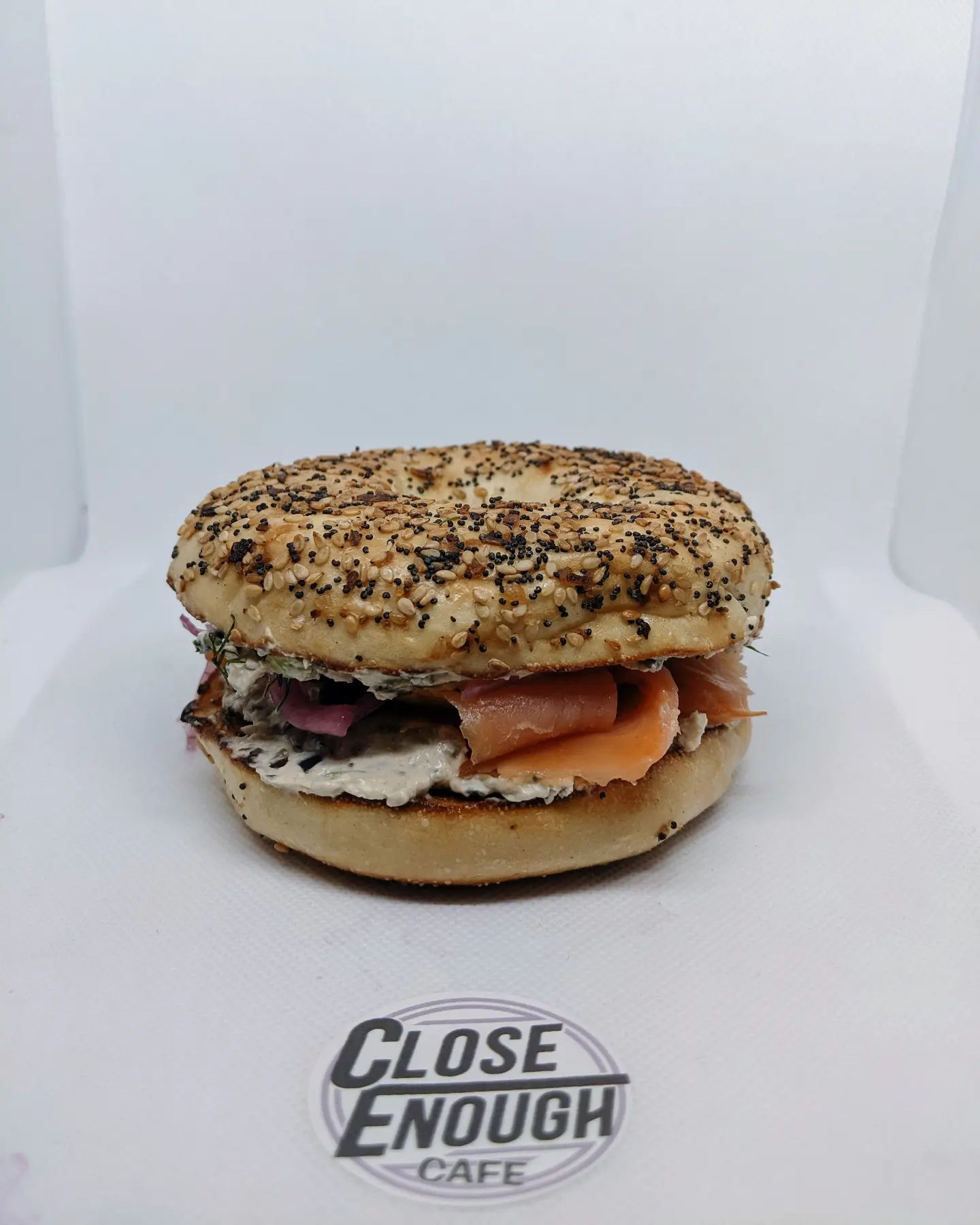 Restaurant Information:
Phone: (812) 913-4911
Address:
250 Spring Street
Jeffersonville, IN 47130
---
The Restaurant is part of the following trails:
---