Indiana Culinary Trails
Midwest Cafe & Market
Hours of Operation
Monday - Friday 6AM - 3PM
Saturday 7 AM - 11AM
Sunday Closed
General Dining
Credit Cards: All Major Credit Cards Accepted
Meals Served: Breakfast, Lunch, Coffee
Dining Classification: Coffee Shop/Cafe
Cost: $$
Menu Style: Coffee House/Cafe
Local / Organic: Diet Specific:
Exterior
Parking: Large Parking Lot / Handle Buses Visible Signage: From Road / Sign on Building / From Highway Handicapped Accessible:
Interior
Seating: Tables/Booths
Hostess on Duty: NO
Gift Shop / Products for Sale: Vitamins and Health Foods Supplements
Recommended Dishes
Midwest Cafe and Market is the leading bakery, cafe, and lunch spot for health conscious individuals who lead active lifestyles. They offer a superior customer service experience and put extreme emphasis on fresh, healthy, and amazing tasting food. Come in today to see why they have been a Jasper staple for over the past 15 years!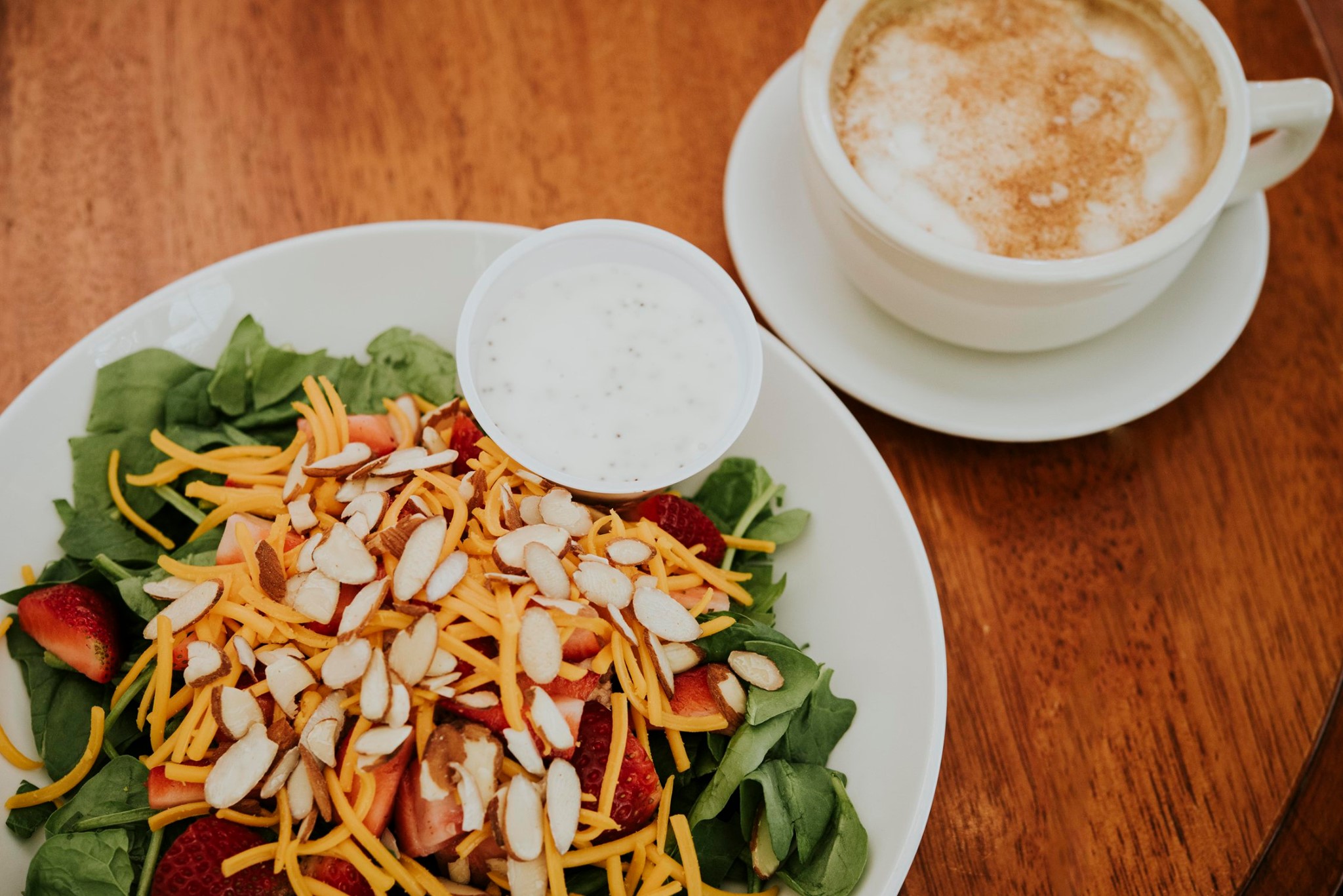 Restaurant Information:
Phone: 812-482-5115
Address:
1102 Newton St, Jasper, IN, United States, Indiana
Jasper, IN 47546
---
The Restaurant is part of the following trails:
---