Indiana Culinary Trails
Corn Crib Cafe
The Corn Crib Cafe started in 2020 by Russ & Allyse Yoder with a vision to serve fresh, homemade breakfast and lunch using the best ingredients. Most of our breads are made in-house, and our meats are locally sourced.
We are known for our homemade daily specials including Lasagna, Meatloaf, Handmade Poor Man's Steak, Roast Beef Manhattan and Chicken Stir-Fry. We also offer vegetarian options, box lunches, and fresh seasonal desserts.


Hours of Operation
Monday - Saturday 7AM-3PM
General Dining
Credit Cards: All Major Cards
Meals Served: Breakfast, Lunch, Midday, Desserts
Dining Classification: Casual, Family
Cost: $$$
Menu Style: American, Coffee House
Largest Group Served: 15-20
Discounts: Kids Specials
Local / Organic: Uses local meats and produce from farm in Michigan
Exterior
Corn Crib Cafe is located in Shipshewana, Indiana, inside the Yoder Crossroads Building, next door to Yoder Popcorn and Five Lakes Coffee.
Interior

Seating: Booths and Tables Available.
Hostess on Duty: Never
Recommended Dishes
Great place to eat in Shipshewana, IN featuring homemade specialty breakfast items, salads, sandwiches, pizza and burgers made from locally-sourced food. Try the french toast for delicious breakfast. Amish homemade pies served daily to include peanut butter pie, Bob Andy pie, peach pie and strawberry.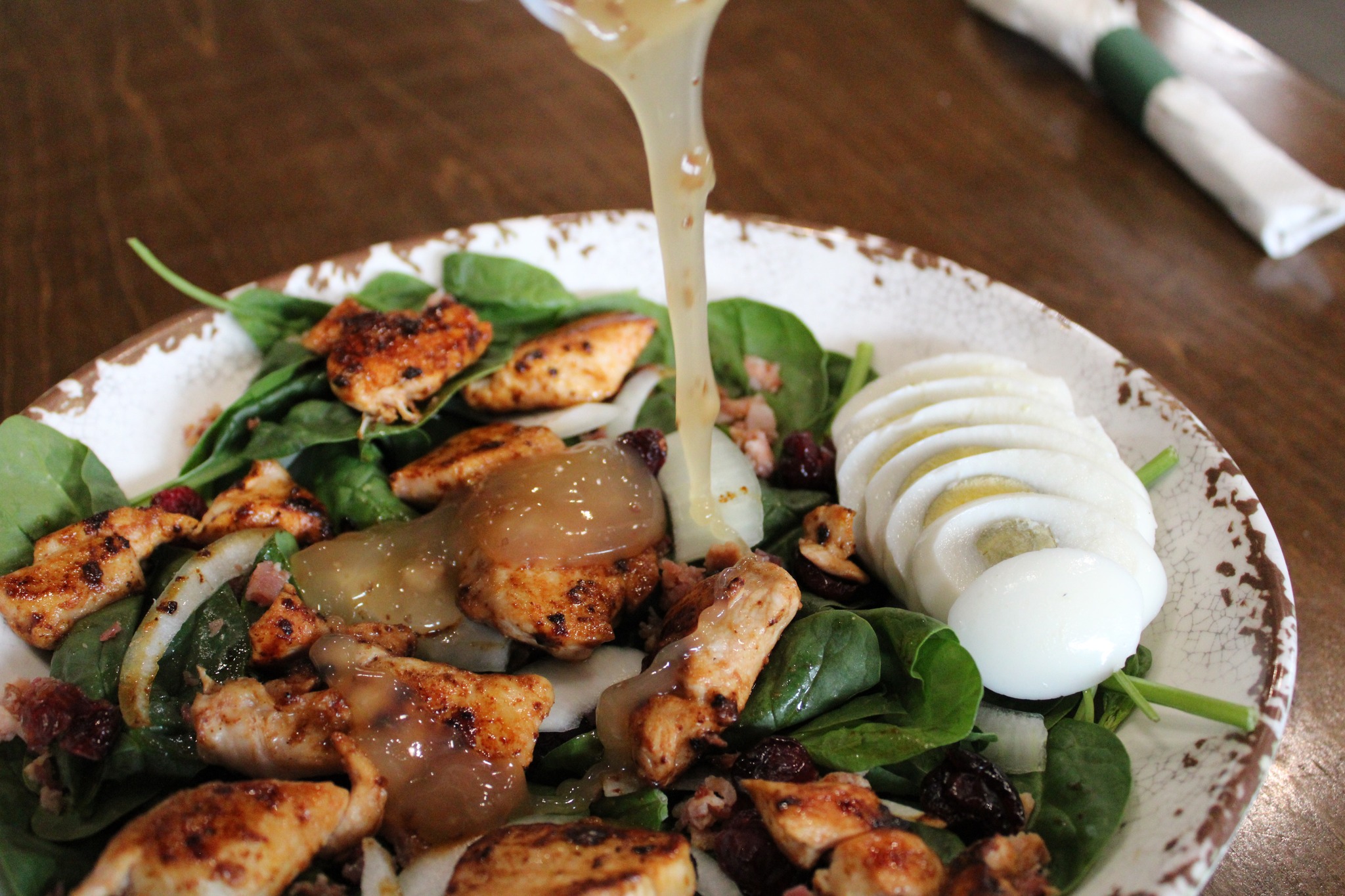 Restaurant Information:
Phone: (260) 367-2442
Address:
0920 N SR 5
Shipshewana, IN 46565
---
The Restaurant is part of the following trails:
---