Indiana Culinary Trails
Spegal's Prime Cuts
Hours of operation
Tuesday - Saturday 10AM-6PM
General Dining
Credit Cards:
Meals Served:
Dining Classification:
Cost:
Menu Style:
Alcohol Served:
Separate Bar Area:
Largest Group Served:
Meeting Room Capacity:
Discounts:
Entertainment:
Local / Organic:
Diet Specific:
Exterior
Parking: Off-street parking and parking behind the building
Visible Signage: From Road / Sign on Building / From Highway
Handicapped Accessible: Yes
Interior
Seating:
Hostess on Duty:
Gift Shop / Products for Sale:
Smoking:
Bathrooms:
Recommended Dishes

Butcher Shop. Premium Freezer and Specialty Meats. From hamburger to our Prime Rib... you will taste the natural flavor which is created by Red Poll cattle.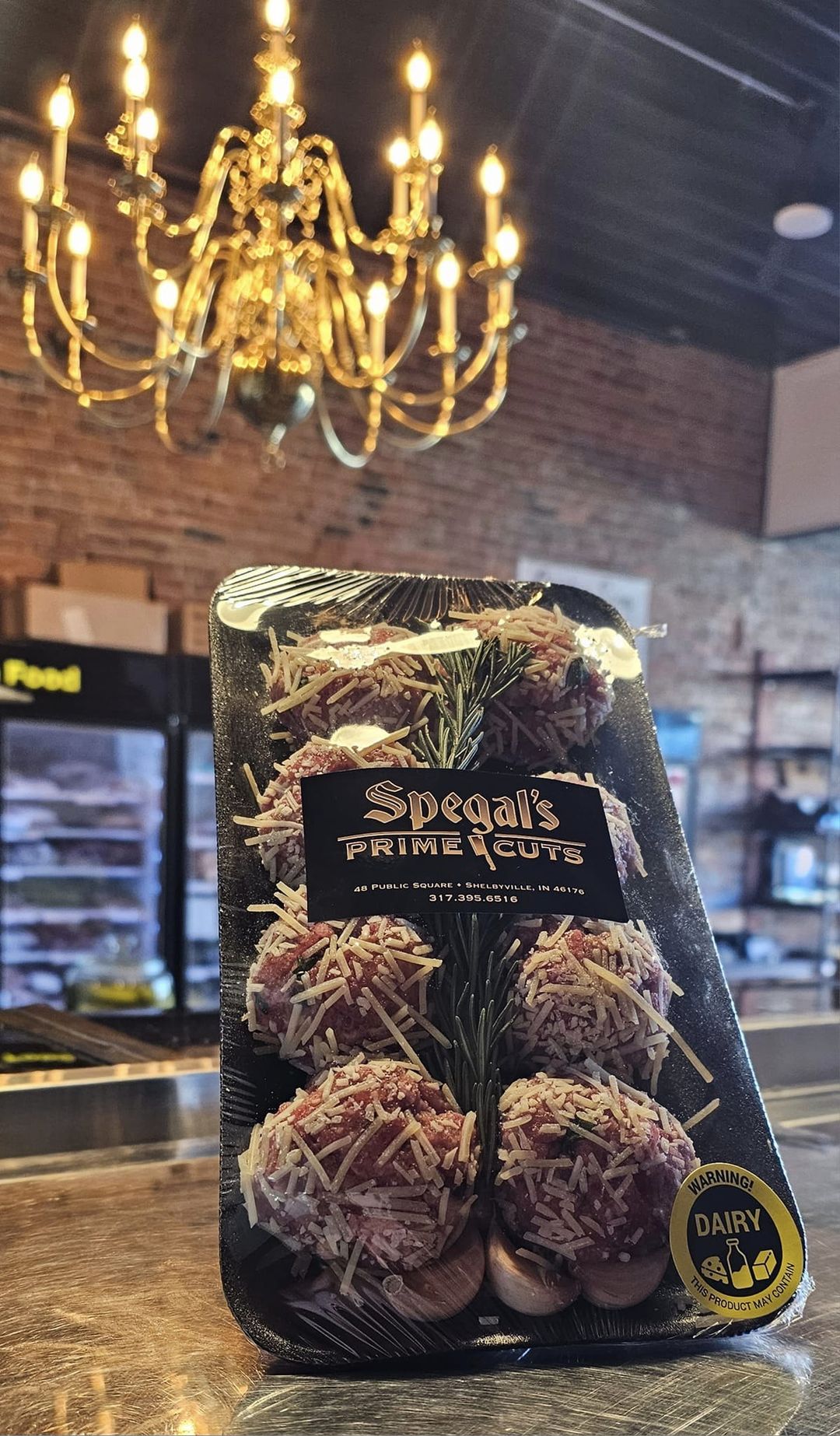 Restaurant Information:
Phone: (317) 395-6516
Address:
48 Public Sq
Shelbyville, IN 46176
---
The Restaurant is part of the following trails:
---