Indiana Culinary Trails
Stop 12: Soup, Salad, & Sandwich Trail Trail
Hostess House
The Hostess House is a historically significant structure, not only to to the people of Grant County, but to the state of Indiana. It captures the beauty and elegance of the early 1900s and remains one of Grant County's treasures. This gracious house was built during the early part of the 20th century and was the site of many cocktail parties, dinners and afternoon teas for invited guests. After being abandoned and vandalized in the 1940s, a group of Marion women started a community-wide effort to revitalize the structure. They named it the Hostess House - a place they could use to entertain outside their homes. The Wilson-Vaughan Hostess House is a place for people to enjoy lunch, attend weddings, cultural events and other social gatherings. But more important it is a vital part of Grant County's history.
Hours of Operation
Lunch served daily
Monday-Friday 11am-2pm
General Dining
Credit Cards: Yes
Meals Served: Lunch
Dining Classification: Casual
Cost: $$
Menu Style: American
Alcohol Served: Separate Bar Area: Largest Group Served:
Meeting Room Capacity: 50+
Discounts: Entertainment: Local / Organic: Diet Specific:
Recommended Dishes
Famous for their butterscotch pie! Delicious soups, salad, and sandwiches.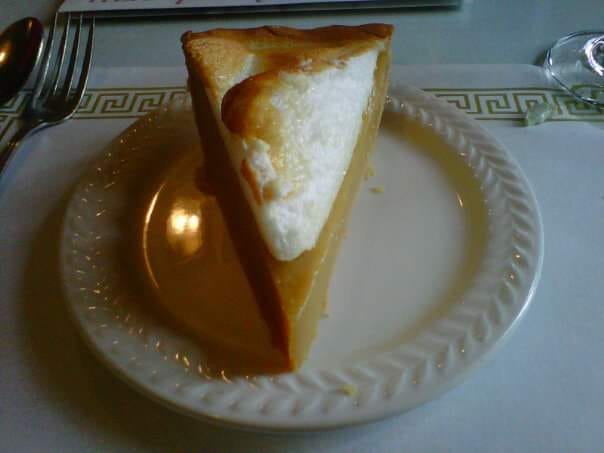 Restaurant Information:
Phone:
Address:
723 W 4th Street
Marion, IN 46952
---
The Restaurant is part of the following trails:
---