Indiana Culinary Trails
Stop 22: Sweet Temptations Trail™ Trail
Maxine's on Green
Hours of Operation
HOURS Tues - Sat 8:00AM - 3PM
Sunday & Monday Closed
General Dining
At Maxine's On Green, baking and cooking is their passion. They use the finest and freshest ingredients to create food that will fill your belly and warm your heart. Come and visit - your taste buds will thank you!
Credit Cards: Meals Served: Breakfast/Lunch/Bakery Items Dining Classification: American Diner Cost:$ Menu Style: Bakery/Coffee Shop Alcohol Served: NO Separate Bar Area: NO Largest Group Served: Catering offsite available Meeting Room Capacity: NO Discounts: NO Entertainment: NO Local / Organic: Occasionally Diet Specific: Gluten Free Options Available given notice
Exterior
Parking: ON STREET
Visible Signage: From Road / Sign on Building / From Highway :
Handicapped Accessible: YES
Interior
Seating: 20
Hostess on Duty: NO
Gift Shop / Products for Sale: YES
Recommended Dishes
Maxine's offers a wide variety of services. We are open 8:00am to 3:00pm Tuesday through Saturday. For breakfast we have an assortment of baked goods, including muffins, scones, bagels, quiche and more. Our hot breakfast menu includes the following:
Our lunch menu includes fresh and healthy sandwiches on homemade bread straight from our kitchen. Salads are made fresh to order and are served on mixed greens, romaine, or baby spinach. Soup is made from scratch every morning.
Maxine's offers catering, private parties, wedding cakes, custom cakes, and special orders. Please call for details, pricing, and to set up an appointment.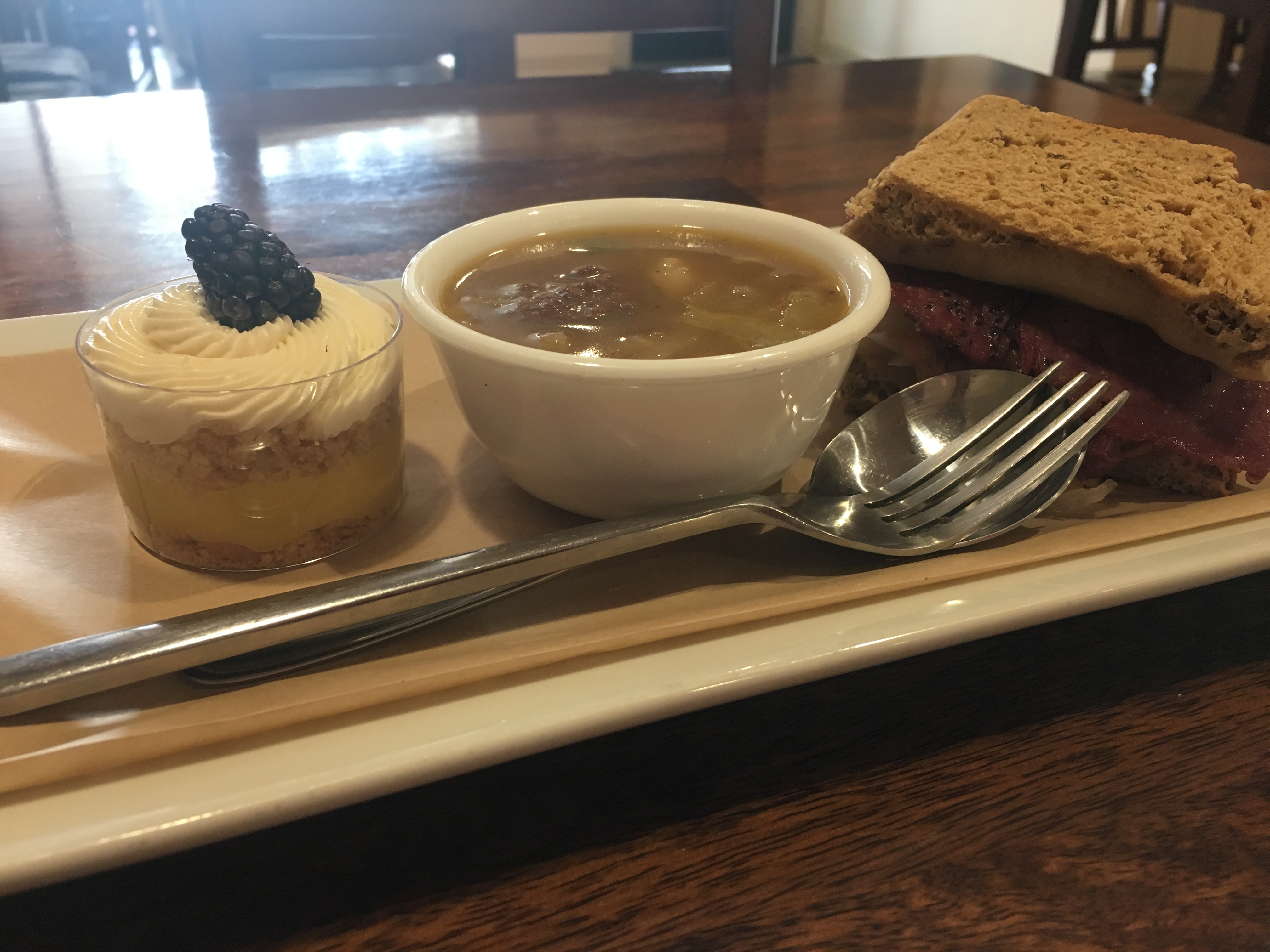 Restaurant Information:
Phone: 1.765.307.2507
Address:
116 S. Green St.
Crawfordsville, IN 47933
---
The Restaurant is part of the following trails:
---