Indiana Culinary Trails
Stop 46: Sweet Temptations Trail™ Trail
Jack's Donuts of New Castle
Jack's Donuts has been in business since 1961. Combining tried and tested family recipes with the highest quality ingredients.
Hours of Operation
Sunday and Monday 4:30 am - 6:00 pm
Tuesday - Saturday 4:30 am - 9:00 pm
General Dining
Credit Cards: YES
Meals Served: Breakfast, Snack
Dining Classification: Casual Donut Shop
Cost:$
Menu Style: American Donut Shop
Exterior
Parking: Large Parking Lot
Visible Signage: From Road
Handicapped Accessible: YES
Interior
Seating: Tables
Recommended Dishes
Traditional Donut Shop that's been making delicious donuts since 1961. Donuts, Fritters, and handcrafted coffee.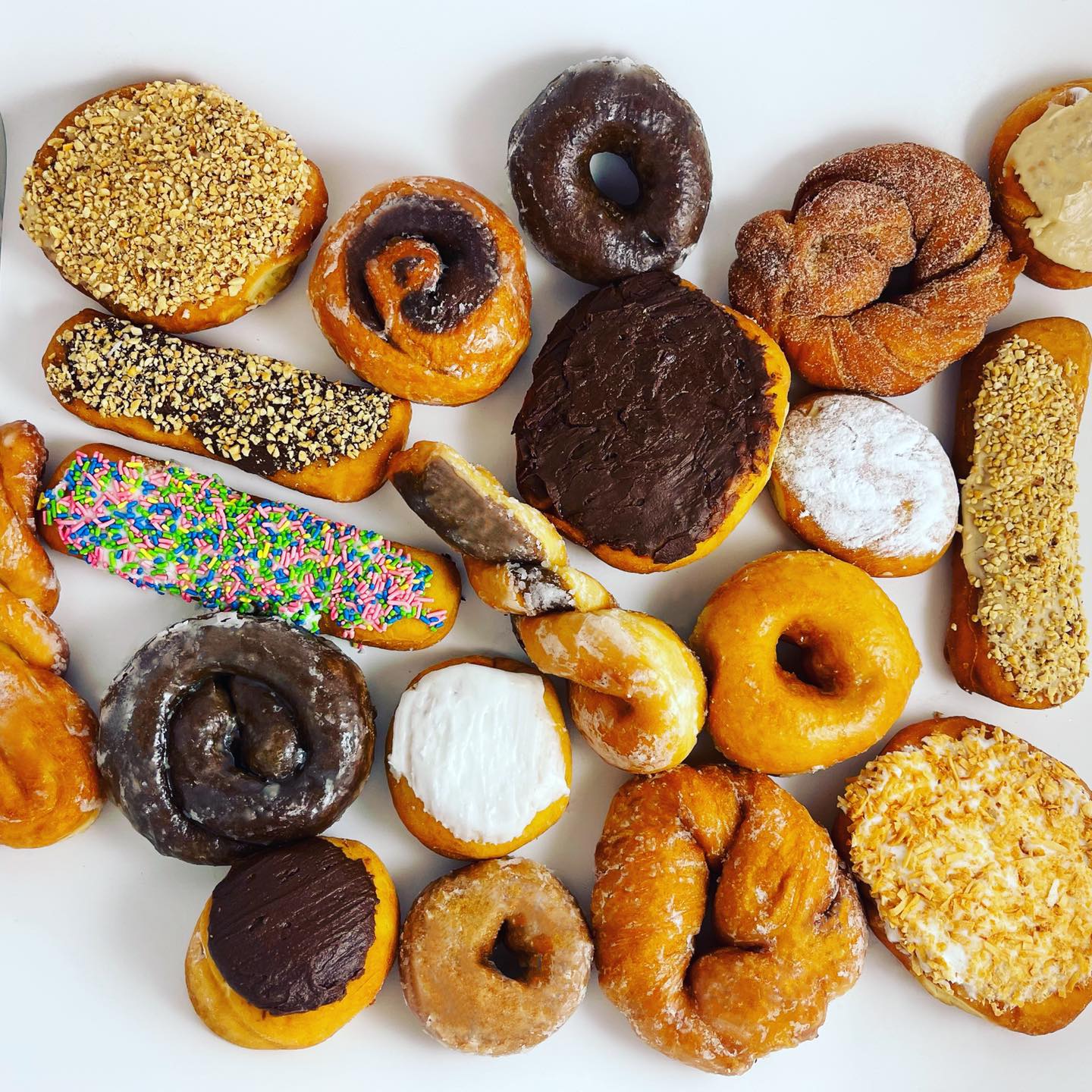 Restaurant Information:
Phone: (765) 591-8110
Address:
2410 S 14th Street
New Castle, IN 46160
---
The Restaurant is part of the following trails:
---