Indiana Culinary Trails
Stop 51: Sweet Temptations Trail™ Trail
Jen's Bistro-Kendallville
Hours of Operation
Monday - Friday
7:30AM–2PM
Saturday
8AM–2PM
Sunday
Closed
General Dining
Credit Cards Accepted: Visa, MC, Amex, Discover
Meals Served: Breakfast & Lunch
Dining Classification: Casual
Cost: Breakfast Entrees Under $10, Lunches $10 and up and Dinners $18 and up
Menu Style: American
Alcohol Served: No
Separate Bar Area: No
Largest Group Served: 40+
Meeting Room Capacity: Offered outside of business hours.
Discounts: Daily Specials
Entertainment: Local and Seasonal. Open Mic Night on Wednesday night May-October.


ExtERIOR
Parking: On Street Parking. Can accommodate buses.
Visible Signage: From Road / Sign on Building
Handicapped Accessible: Yes
Interior
Seating: Tables and chairs
Decor: Farmhouse chic with local flare
Non-Smoking
Unisex bathroom

Recommended Dishes
Cinnamon Rolls, The Greek Salad, Chicken Dumpling Soup, The Megan Club, The Rachel, and The Coney Dog special on Wednesday & Sundays.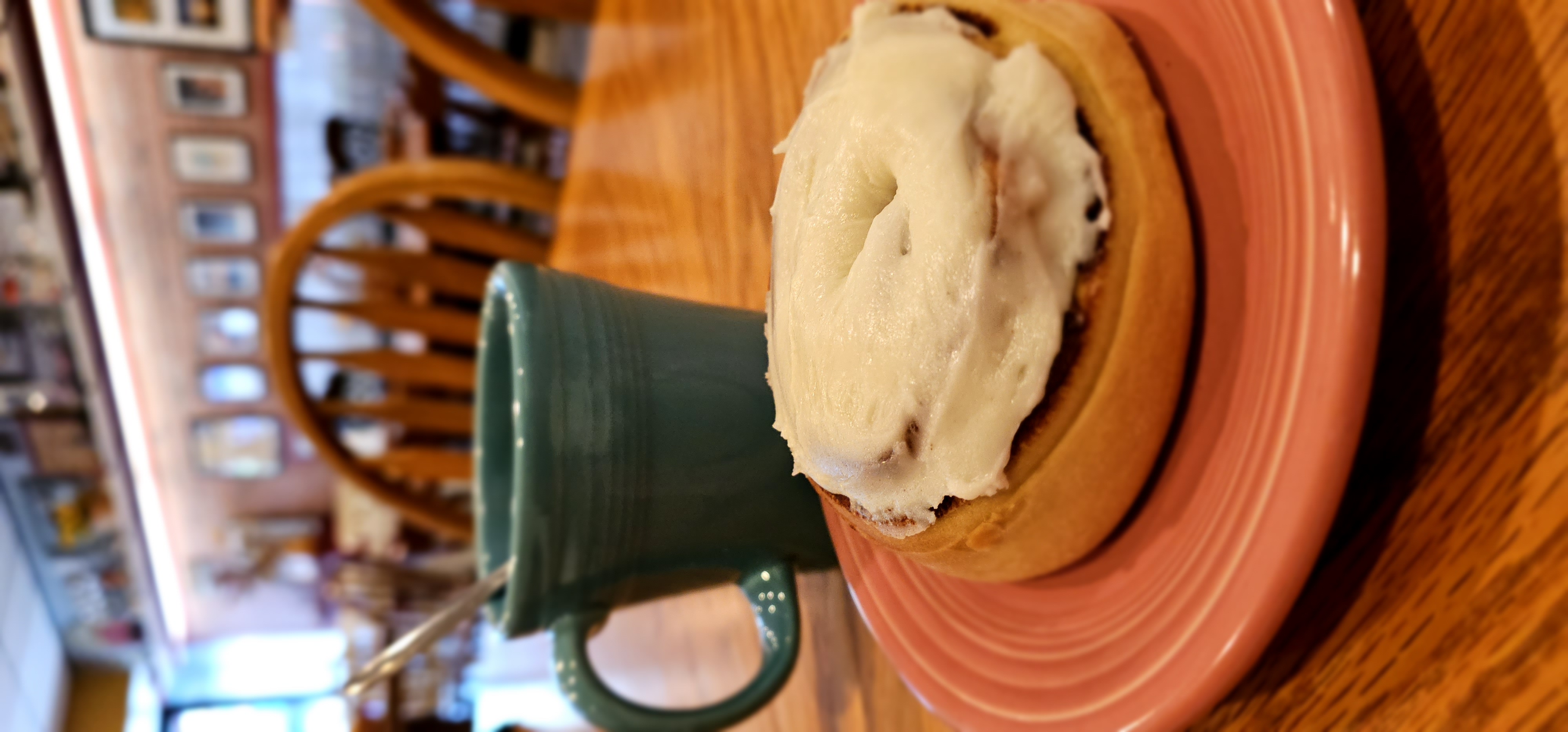 Restaurant Information:
Phone: (260) 349-9205
Address:
107 S Main Street
Kendallville, IN 46755
---
The Restaurant is part of the following trails:
---